Double shield for a better, healthier complexion
In urban settings, our skin is constantly exposed to harmful UV rays and air pollutants. UV rays such as UVA and UVB can penetrate through clouds, rain, fog, and even windows, which can cause premature aging or dark spots. Meanwhile, air pollutants such as PM 2.5, which is thirty times smaller than human hair, can easily penetrate the skin and cause skin damage, wrinkles, premature aging, dull skin, acne or inflammation.
Prevention is better than cure. Through daily skincare routine, timely and proper protection can prevent such skin problems and maintain a healthy skin barrier.
Sun Protection and Nourishing Guardian
Shield your skin from UV rays and pollutants in both outdoor and indoor settings with solar shield plus SPF50+ PA+++ and custom-blended essential defender to prevent formation of dark spots, boost anti-oxidation and cell regeneration, and thoroughly rejuvenate your skin.
solar shield PLUS SPF+ 50+++
Sun protection is a very essential step in daily skincare ritual to protect our skin's appearance and health at any age. Perfect for any skin type, the solar shield plus SPF50+ PA+++ is waterproof, light, yet nourishing, alternative for your skin with its smooth, grease-free texture.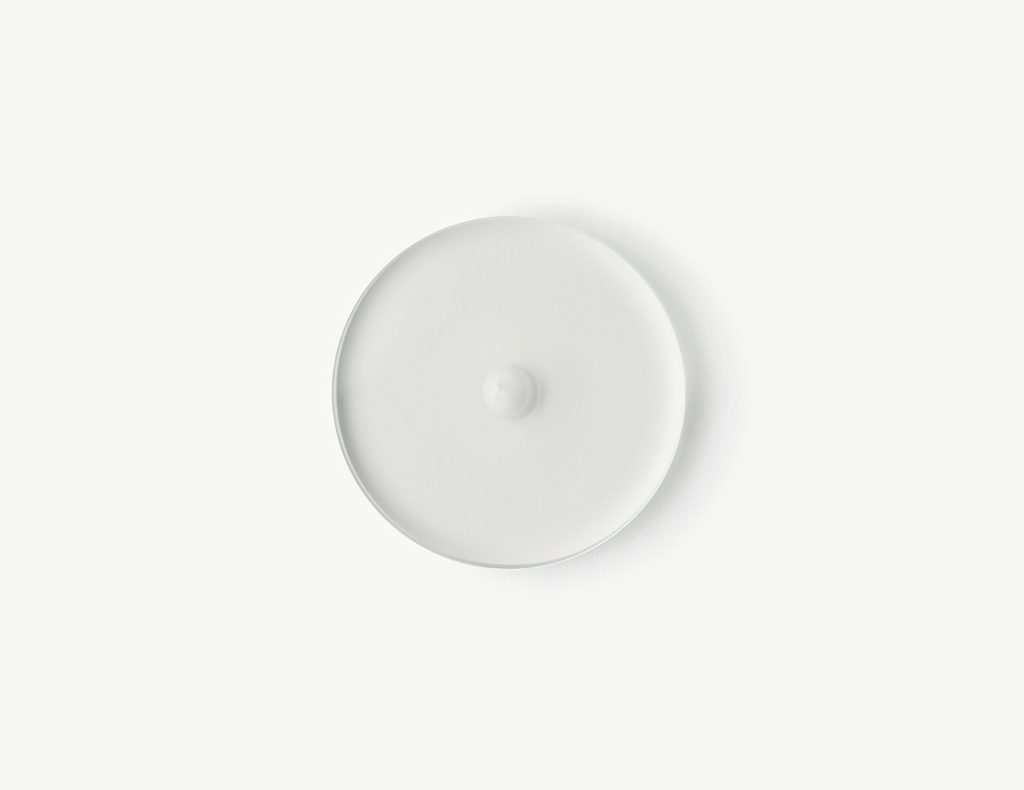 Even under fierce UV exposure, it provides UVA & UVB lasting up to 16 hours. Aside from reliable protection, the combination of extracts and vitamins such as Bearberry Extract, Vitamin E and Dipotassium Glycyrrhizinate helps to defend, combat, and promote triple whitening action.
How To Use
Apply to face before sun exposure. Suitable for eye and neck areas. Cream can also be used as a make-up base.
custom-blended essential defender
Formulated with dual hyaluronic acids, the custom-blended essential defender forms an invisible 'hydro-shield' effective in blocking pollutants.
Knotgrass extract offers protection from thermal-photoaging, effectively reducing damaged cells caused by sunlight, whilst also minimizing loss of collagen and formation of wrinkles and folds to prevent premature aging. 

Alteromonas ferment extract facilitates chelation of heavy metals brought along by the pollutants, enabling the removal of such waste through metabolism. It also reduces any affixture of suspended particulates to your skin surface, thereby lessening the poisoning effect and burden imposed by these pollutants. It does not contain any fragrances or alcoholic and is suitable for sensitive skin.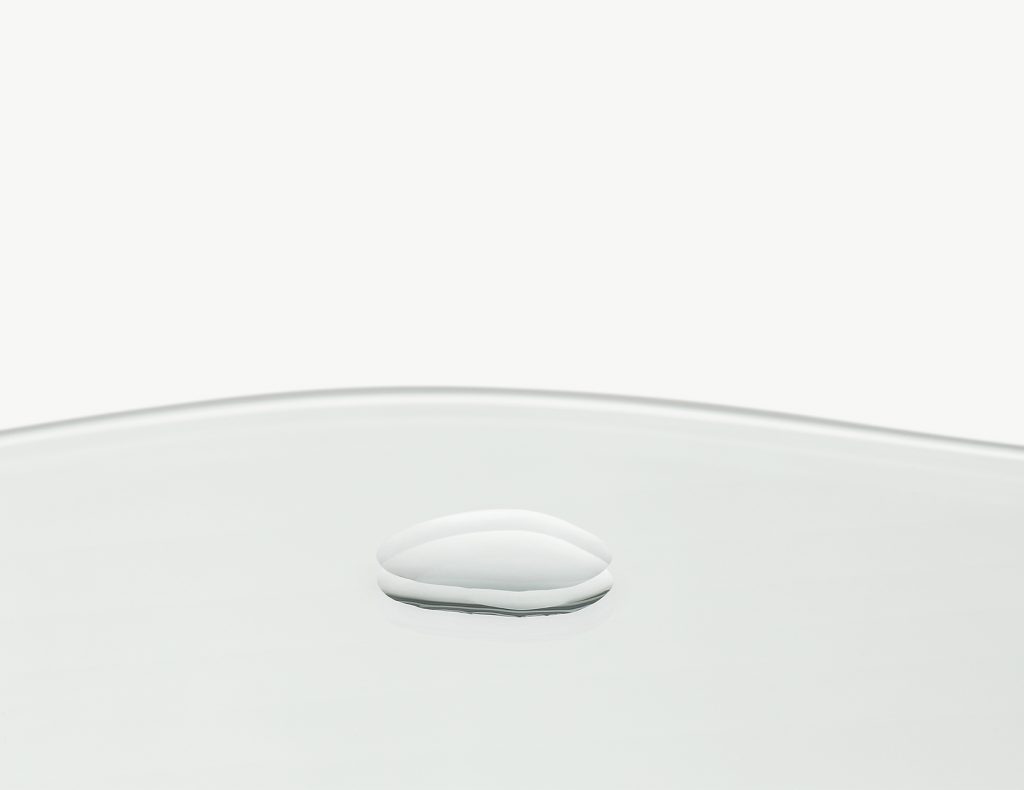 In response to different causes of skin problems, mtm labo uses [custom-blended skincare] solution to understand your lifestyle and your skin needs through one-on-one skin consultation, and selects the most suitable botanical extracts from our extract library to personalize your custom-blended essential defender. The efficacy of the product is enhanced and each customized label on your personalized skincare product records a wonderful journey of authentic beauty.
How To Use
Keeping a distance of 15 cm from the face with closed eyes, spray 2-3 times with circular movement.