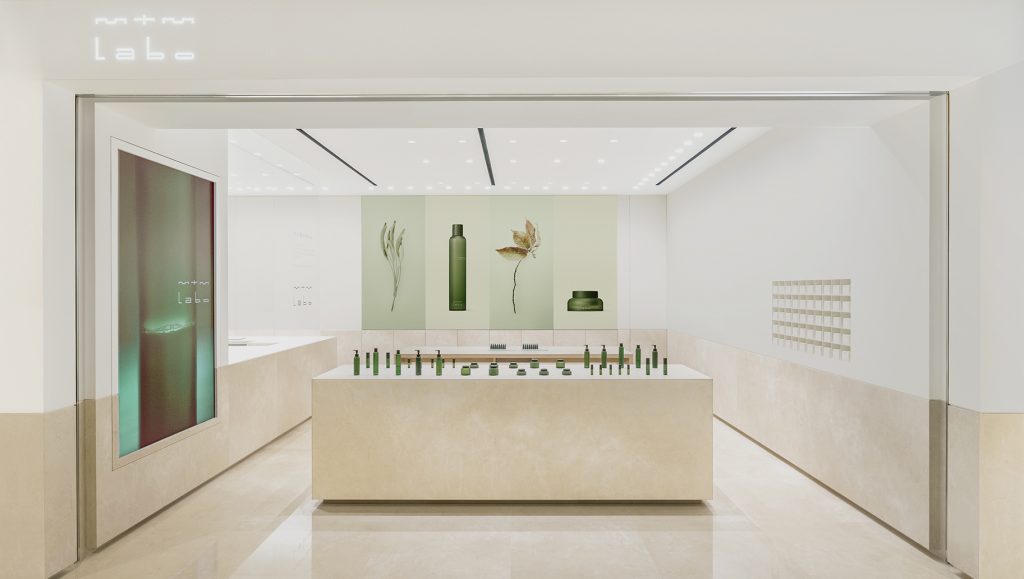 At mtm labo, we recognize and embrace individual uniqueness — not only our valued customers but also each individual in our team. We're committed to building a safe, healthy, inclusive and diverse work community—where everyone can belong and thrive. We strongly encourage your application, as we value the perspective, experience and potential you could bring to mtm labo.
About the brand
mtm labo infuses the brand with a new horizon and a promising vision. We endeavor to speak up to life and the world about our values, attitude and significance.
Since the brand's development in the 1990s, mtm labo has been embracing the belief that everyone is born with unique skin; like fingerprints, able to be identified by subtle differences from others. The vitality of the brand comes from an outstanding service team that is unitedly persistent in pursuing the same goals. Since 1996, we have established and achieved five core values, namely first-class service, remarkable efficacy, professionalism, customers' and employees' loyalty, and continuous growth, thereby leading the company to phenomenal success. At present, we have developed into a multi-faceted brand whose unequalled range of products and services span from personalized skincare products and facial treatments.
We aspire to be one of the best skincare brands in Asia with beliefs and a vision firmly grounded in our distinctive [ custom-blended skincare ] philosophy.